[property_showcase max="20″ use_rows="1″ num_per_row="4″ order="high-low" show_image="1″ property_type="savedlink" saved_link_id="17454″ /]
This is the complete list of all Homes for Sale on Como Lake WI!
[su_divider]
[link-library settings="3″ categorylistoverride="3865″][su_divider] [link-library settings="2″ categorylistoverride="2008″][su_divider][link-library settings="2″ categorylistoverride="3216″][su_divider]
[ic_add_posts category='Walworth County']
Wisconsin Hobby Farms & Horse Properties For Sale
There are a lot of requests for Hobby Farm and Horse Properties in Walworth. Wisconsin has zoning restrictions when it comes to horses. As a result, if you strive to have horses upon the property, you'll want to be certain to find a house that is zoned for horses. Some of these Listings might have stalls, arenas, pastures, etc. Some may be zoned for horses but not have all of these items. Check out our Horse Property & Equestrian Real Estate Buyer's Guide
To search by county: Horse Properties For Sale in Wisconsin Hobby Farms For Sale in Wisconsin
Wisconsin Hunting Properties For Sale
Check out our Wisconsin Hunting Land Portal! Updated instantly, it is the total hunting property for sale in Wisconsin portal!
[su_divider]
Wisconsin School Districts Listings For Sale
Interested in purchasing a home in a certain school district? See our Homes for Sale by School District! 
[su_divider]
Homes for Sale on Como Lake
Homes for Sale on Como Lake is your only portal for real time real estate information about Homes for Sale Como Lake and properties for sale in Walworth County. Listings including Homes for Sale on Como Lake WI are updated in real time with direct feed from the MLS. Even if you are looking for that one special Homes for Sale Como Lake WI! You may also make your own specialized searches to include Homes for Sale on Como Lake or reach out to us to setup your customized search and have fresh Como Lake WI homes for sale listings emailed to you daily!
At Realty Solutions Group, we are committed and experienced real estate professionals, dedicated to giving truly exceptional care and service. We are a full service real estate company assisting buyers and sellers with the purchase and selling of properties, land, condos, commercial properties in Walworth County and throughout WI. Allow us to demonstrate you what we can do!
[su_divider]
[su_divider]
Lake Como (Italian: Lago di Como [ˈlaːɡo di ˈkɔːmo], locally [ˈkoːmo]; Western Lombard: Lagh de Còmm [ˈlɑː‿dːe ˈkɔm], Cómm [ˈkom] or Cùmm [ˈkum]), also known as Lario (Italian: [ˈlaːrjo]; after the Latin: Larius Lacus), is a lake of glacial origin in Lombardy, Italy. It has an area of 146 square kilometres (56 sq mi), making it the third-largest lake in Italy, after Lake Garda and Lake Maggiore. At over 400 metres (1,300 ft) deep, it is the fifth deepest lake in Europe, and the deepest outside Norway; the bottom of the lake is more than 200 metres (660 ft) below sea level.
Lake Como has been a popular retreat for aristocrats and wealthy people since Roman times, and a very popular tourist attraction with many artistic and cultural gems. It has many villas and palaces such as Villa Olmo, Villa Serbelloni, and Villa Carlotta. Many famous people have had and have homes on the shores of Lake Como.
One of its particularity is its characteristic "Y" shape, which forms the so-called "Larian Triangle", with the little town of Canzo as its capital.
In 2014, The Huffington Post called it the most beautiful lake in the world for its microclimate and environment with prestigious villas and villages.
Los Tres Hermanos Bar & Grill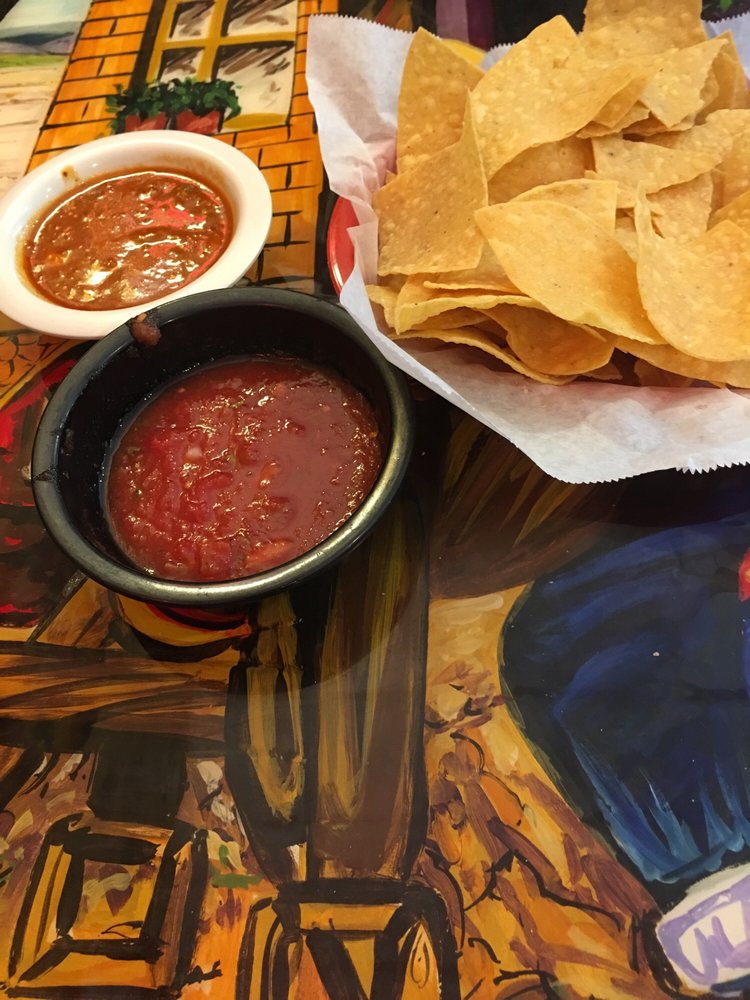 Seafood, Mexican, Bars
+12623791658
31 N Wisconsin St, Elkhorn, WI 53121
Medusa Grill and Bistro
Mediterranean, Greek
+12622498644
501 Broad St, Lake Geneva, WI 53147
Fiddlesticks Bistro
American (New)
+12627432233
101 W Evergreen Pkwy, Ste 7, Elkhorn, WI 53121
Rigatonys
Delis
+12627402540
5576 State Rd 50, Delavan, WI 53115
Someplace Else Restaurant
American (Traditional), Bars, Pizza
+12627233111
1 W Walworth St, Elkhorn, WI 53121
Mama T's Italian Eatery
Italian
+12623791148
781 E Geneva St, Elkhorn, WI 53121
Annie's Burger Town
Burgers
+12627233250
645 N Lincoln St, Elkhorn, WI 53121
Jonathan's on Brick Street
Salad, Wine Bars, Tapas/Small Plates
+12627257715
116 E Walworth Ave, Delavan, WI 53115
Watershed Saloon
Bars, Burgers, Seafood
+12627256445
4009 S Shore Dr, Delavan, WI 53115
Mars Restaurant & Resort
American (Traditional), Cocktail Bars, Supper Clubs
+12622455689
W4098 S Shore Dr, Lake Geneva, WI 53147
According to the U.S. Census Bureau, the county has a total area of 577 square miles (1,490 km2), of which 555 square miles (1,440 km2) is house and 21 square miles (54 km2) (3.7%) is water.