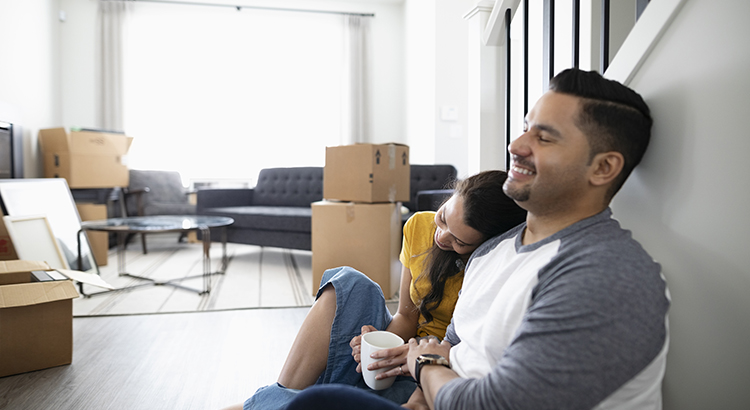 Great News! In the 3rd quarter of 2019, the Wisconsin and U.S. homeownership rate increased once again, showing another very strong indicator of the current housing market.
The U.S. Census Bureau announced,
"The homeownership rate of 64.8 percent was not statistically different from the rate in the third quarter 2018 (64.4 percent), but was 0.7 percentage points higher than the rate in the second quarter 2019 (64.1 percent)."
Currently there is still low inventory, especially at the entry and middle-level segments of the real estate market, however that is not preventing buyers from aggresively pursueing homeownership. The many financial and non-financial benefits continue to drive the American Dream and will likely do so for generations to come.
Bottom Line
If you're thinking of buying real estate, let's work together to make your dream a reality!
Realty Solutions Group was built around a simple but elusive concept: provide brokers and clients with the highest level of service in the industry through cutting-edge sales, marketing programs and a culture that values innovation, relationships and a strong local focus.
In less than 5 years, Realty Solutions Group is among the top independent brokerage firms in S/E Wisconsin.
As a locally-owned, independent company, Realty Solutions Group is deeply committed to supporting the communities and clients we serve. We are constantly evolving, but remain focused on that one simple idea behind our founding.
We are a full service brokerage with discounted commissions. We offer no long term listing contracts, a Performance Guarantee, Smart Seller Program and a Communication Guarantee. Contact us today and let us provide you with the very best real estate experience.